Jared Rogers Designs is a small design studio located in Tulsa, Oklahoma. We have done work in every industry and like it that way. JRD might not be the biggest, but don't think that limits us in any way. With over 20 years of experience, there is nothing we can't do for our clients. Our approach is each client could one day be a Fortune 500 company, and our work must reflect that quality. We dream big, work hard and never settle for just good enough for our clients.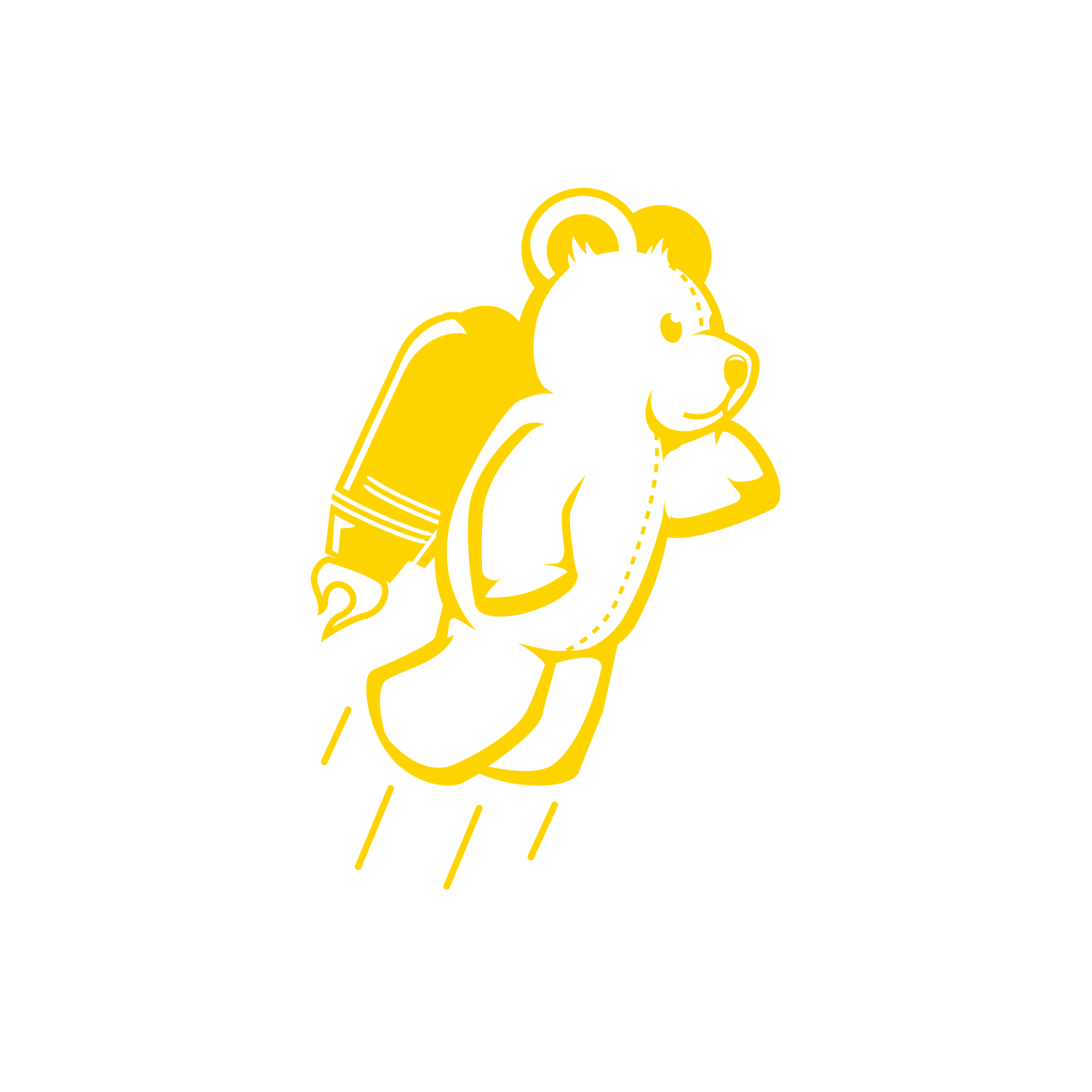 INNOVATIVE
We use the latest technology, trends and anything else to get our clients noticed. If someone needs to attach a rocket to a teddy bear to get a buzz, we'll do it.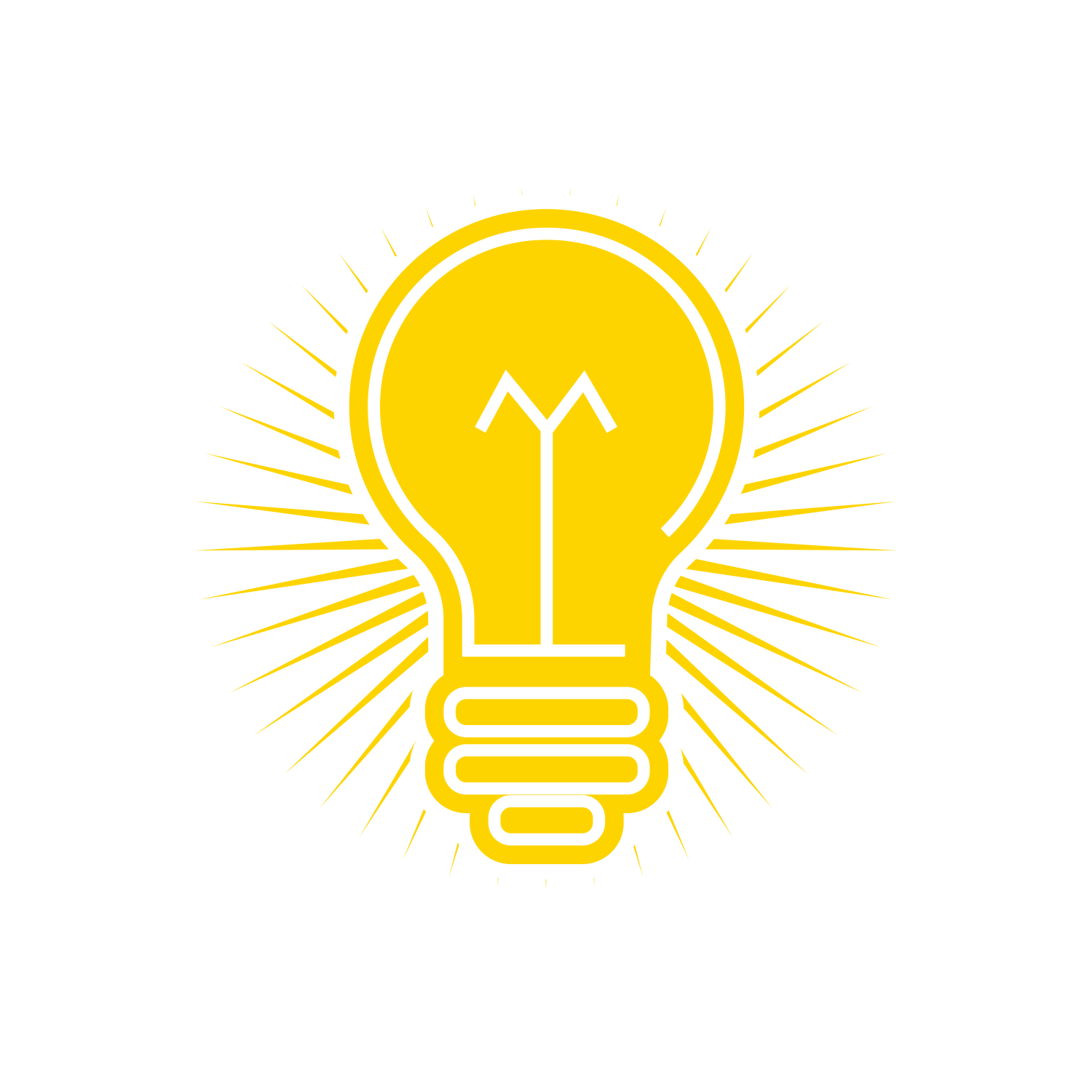 ANALYTICAL
JRD uses analytical data and other tools to help businesses and marketers efficiently monitor their marketing efforts.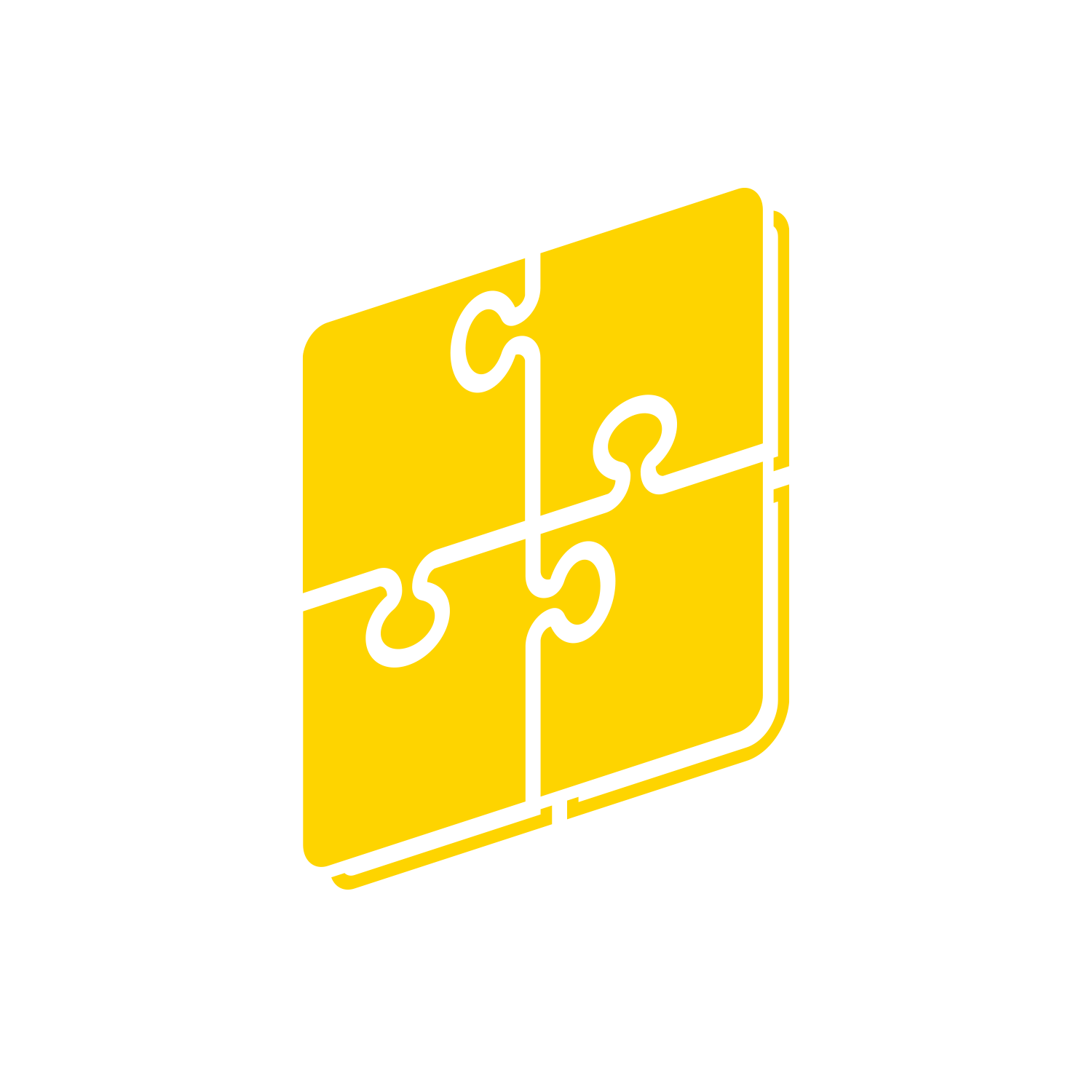 COLLABORATION
We work in unison with companies to promote their brand, minimize costs and increase sales. This is essential, because no one knows more about their business than the client.
Branding
Strategy
Graphic Design
Naming
Advertising
Web Design
Motion
Illustration
Ready to Get Started? Contact us Today.